Istra Inspirit is a multi-awarded tourism initiative in Istria that enhances the region's cultural and traveler offerings by staging Istrian legends and myths to recreate historical events in real-world settings. Since 2012, the Istrian Tourism Development Agency, IRTA, and Istria Tourist Board have worked together with the Administrative Department for Tourism of the Region of Istria to encourage the growth of the Istra Inspirit initiative.
Visitors to this event are offered a unique journey through the history of Istria, from castles, Roman villas, old town centers and museums to participation in a Roman feast, a medieval execution, a baroque ball and a stay in a black mine. Moments of Istrian mystical history, along with top actors and excellent scenography, are complemented by a rich gastronomic offer from certain historical periods, entertainment and dancing.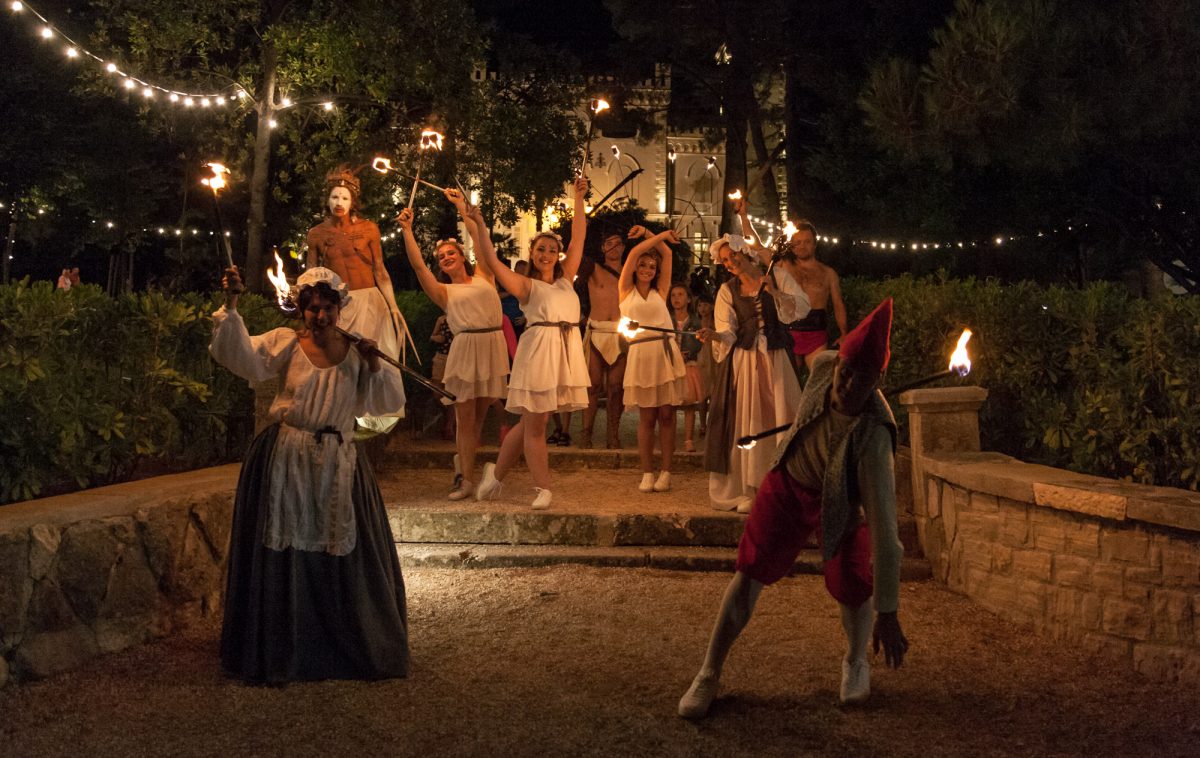 During Advent "Magic on the Hill" in Motovun, every Sunday the Istra Inspirit team will perform "The Most Beautiful Christmas Story: The Boy from Nazareth. To find more about upcoming events visit the official website. 
Source: www.adriatica.hr